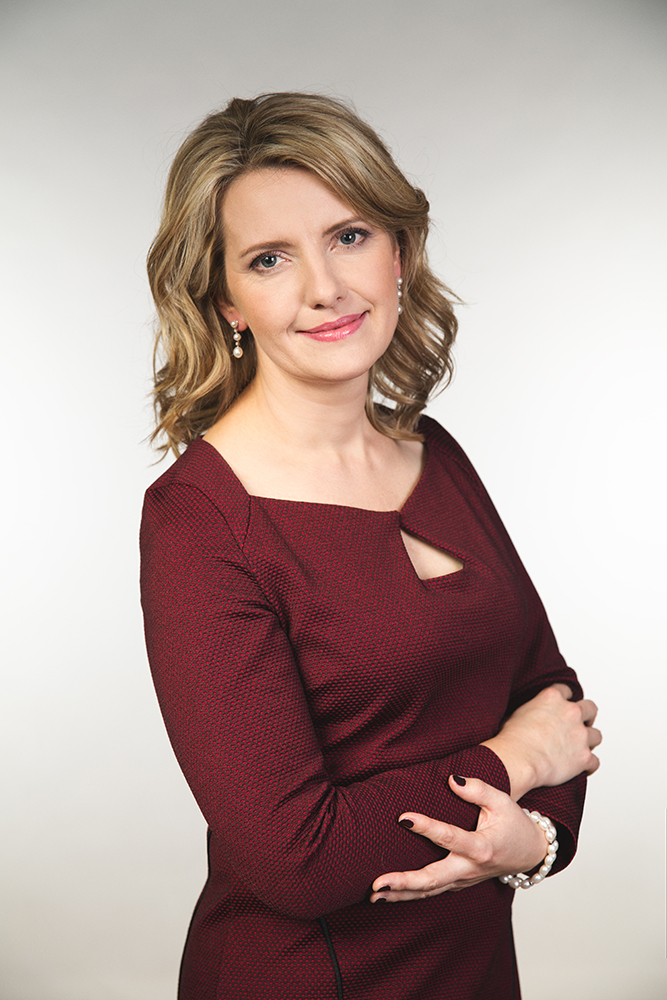 Sabina – personal description:
Sabina Godziniec is a graduate of the University of Gdańsk and an economist with extensive experience who specializes in accounting. She possesses many years of experience in managing the overall operations of a business and its financial divisions. Sabina is an economic advisor specializing in issues connected with the financial settlement of investment processes, appraisal of economic agreements, mergers and acquisitions and business recovery processes. Her interests also include issues connected with VAT, excise duty, documentation of activities related to the manufacture, movement and trade of goods subject to excise duty.
Some of her current professional experience include participation in a development process in the sector of air transport infrastructure.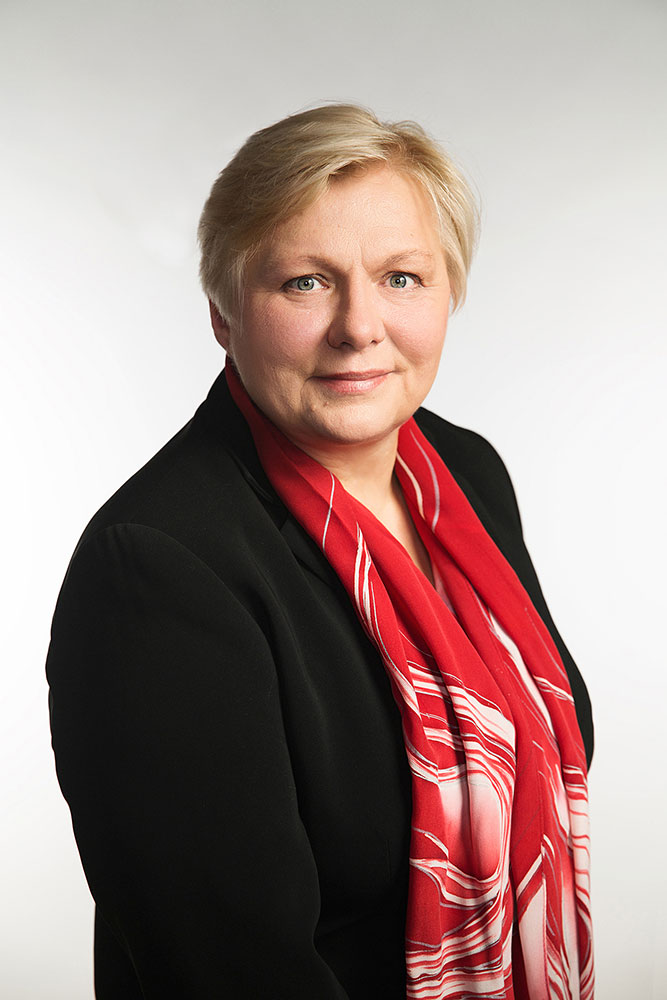 Elżbieta Łojek – personal description:
Elżbieta Łojek is a graduate of the Faculty of Management at the University of Gdańsk, where she completed a Master's degree in Finance and Banking with a specialization in Accounting (2001). After completing her studies, she acquired professional practice and experience while working for one of the largest auditing and accounting offices in the Tricity area, and later held managerial positions in accounting departments.
In 2006, she participated in an international conference on 'The tax system of Poland and Germany - incentives for investors in both markets', where she presented a lecture titled 'Problems related to excise and customs duties in intra-community transactions'. In 2008, she was conferred with the title of chartered accountant.
Between 2007 and 2011, she headed the accounting team at the largest tax consultancy company in Świnoujście. She possesses experience in providing services to businesses from different industries: production, construction, shipbuilding, service, trading, as well as in providing services to companies subject to special tax supervision.
Since April 2017, she has been running her own chartered accountant's practice, working in partnership with experienced specialists from the financial and accounting sector, as well as chartered accountants, legal advisors and real estate appraisers.